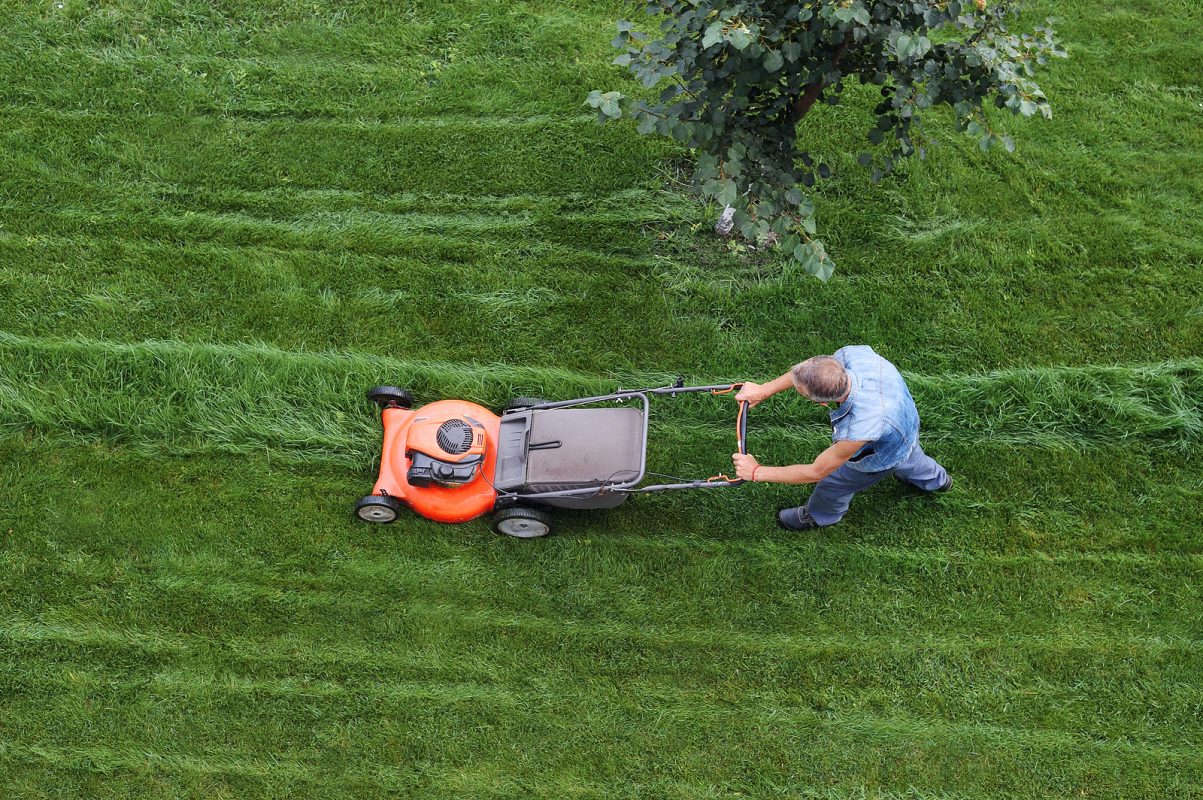 Newer Mow Again
Let's face it, mowing is not something you look forward to. It's either costing you time that could be
spent doing something you actually want to do, or costing you money to have it maintained. With
our robotic lawn mowers you will never have to mow again.