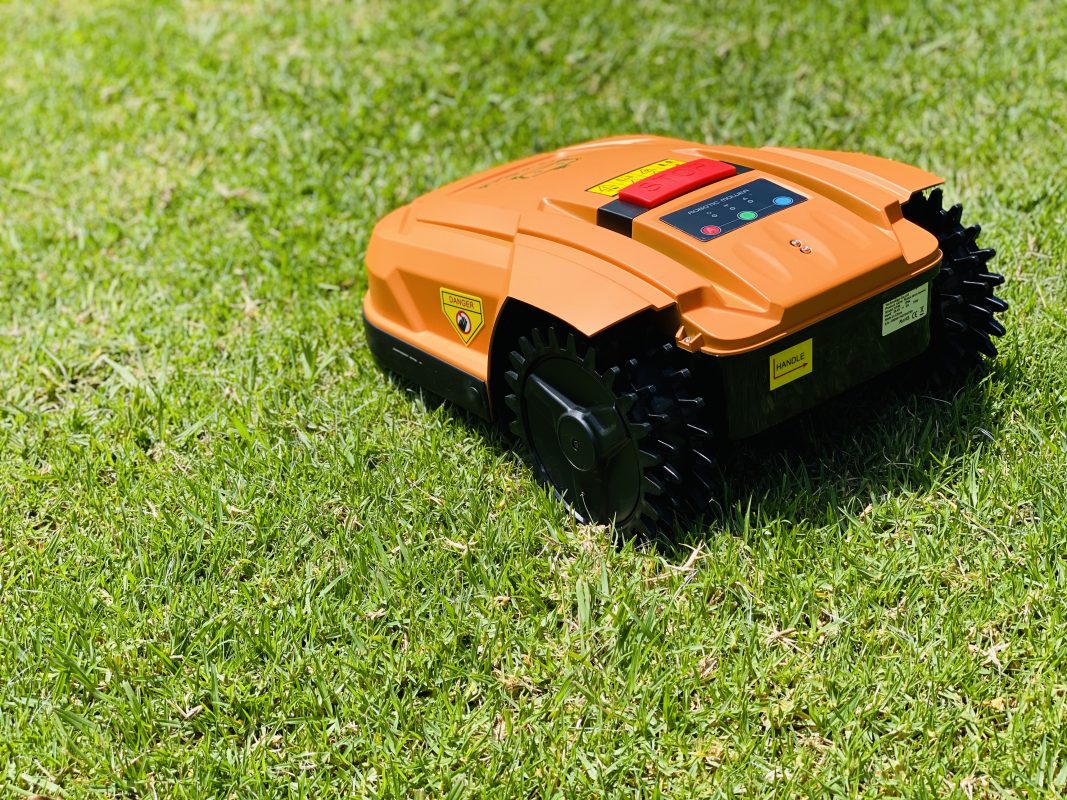 Your MoeBot can follow your boundary line to complete an edge cut. However, you will still need to trim areas outside of the boundary line or areas like retaining walls or garden beds.
If you garden is segmented by driveways or paths secondary mowing areas can be created as well as passages for your MoeBot to transition into another area.
Your MoeBot comes with detailed installation instructions and our professional installers can also help install your MoeBot.