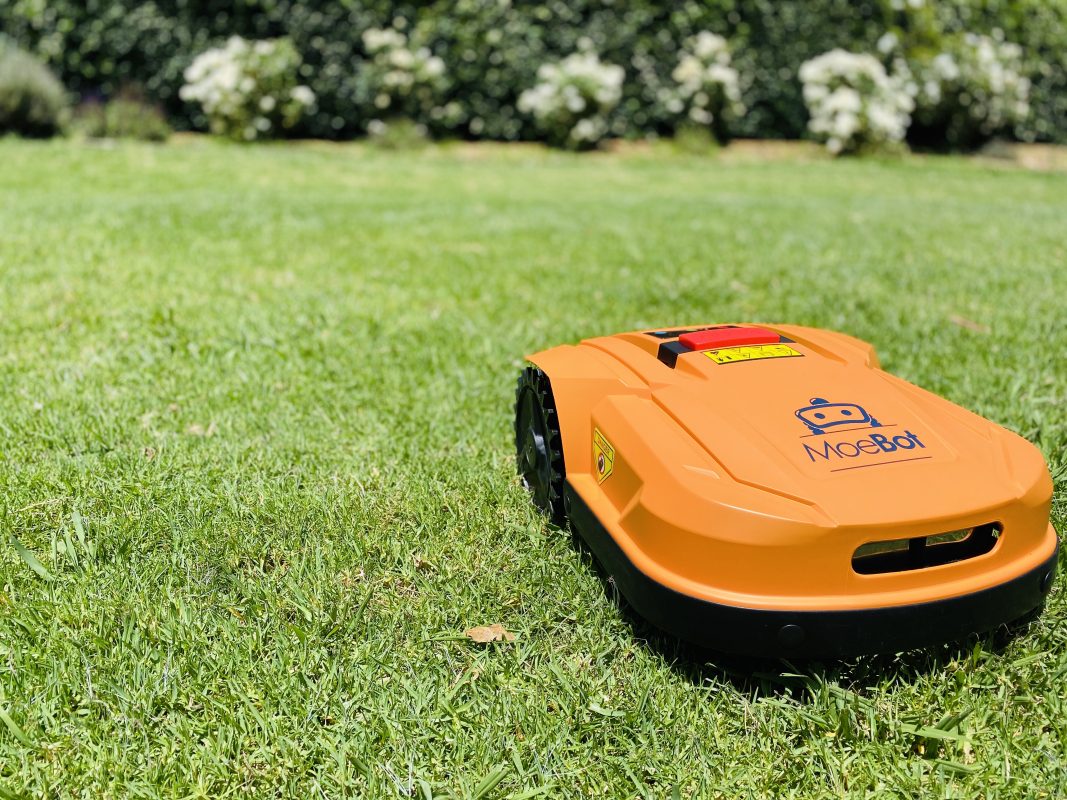 Australian lawn maintenance culture tends to be let it grow long then cut it. This is problematic for the spread of weeds and the health of your grass. Unlike many countries, we have many states in Australia that have 4 seasons and a requirement to cut lawn regularly. Ideally your lawn should be cut weekly, however this is not possible for many people due to cost and time.
A normal lawn mower uses a steel blade that whacks the grass at speed which break the grass off and creates the illusion of a cut.
Moe's blade system and cutting mechanism is different.
MoeBot 800 has 3 blades that are akin to a double-sided razor blade and the The MoeBot 2600 has a 4 blade cutting system and 28cm cutting deck. 
Unlike a traditional lawn mower, MoeBot cuts your grass into a fine mulch that helps fertilize your lawn, making it greener and meaning no more grass clippings to pick up.
Unlike traditional mowing, MoeBot is designed to cut your lawn regularly. MoeBot maintains grass at a desired length which also helps to reduce weeds and keep your lawn greener.