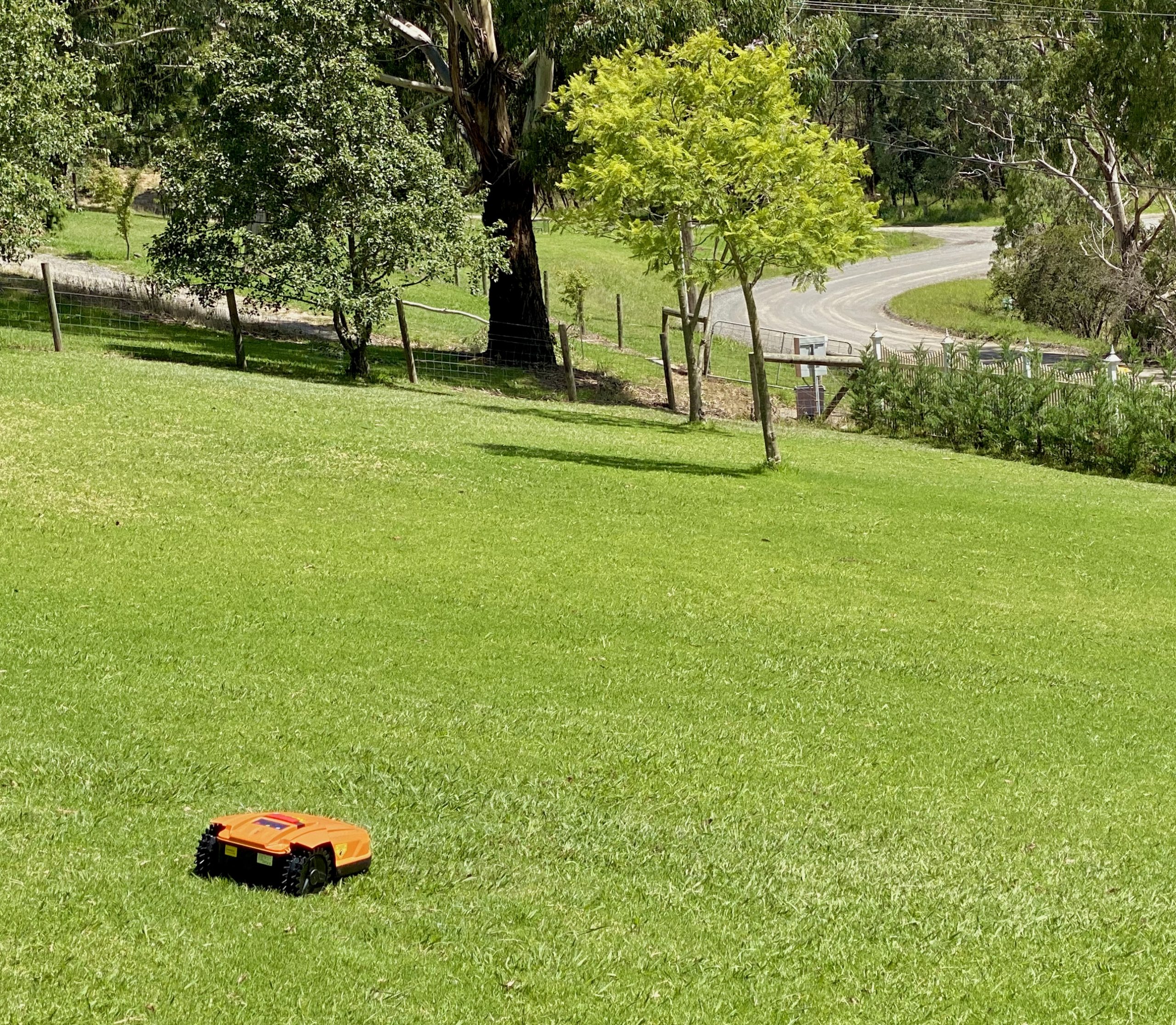 If your garden has established trees, MoeBot has bump sensors, so it will touch the tree and change direction.
If you have areas of the garden you don't want MoeBot to go into, like garden beds you can create a protective boundary using the the boundary wire. This will mean MoeBot will avoid these areas.
The process is simple to perform and your MoeBot comes with detailed instructions and illustrations to help you.