MoeBot is a robot mower product line owned and distributed by Robot My Life.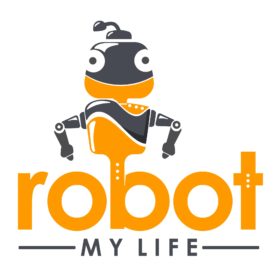 We believe that MoeBot is a part of the solution to make your life easier.
When searching for a robot mower we wanted a product that was:
It had to be a product that was in reach of the everyday person, and serve its purpose well. It had to be able to cut the lawn well. 
We tested MoeBot against expensive brands and some 4 times more expensive do not cut as well.
We are proud to bring you MoeBot and we are confident that you will be delighted with our products, service and support.
MoeBot is quickly gaining a reputation as a reliable product with our products being distributed in Australia, Canada, USA and Europe.