About MoeBot
Mowing is an annoying task that needs to be done. If there is one thing for certain, the grass never stops growing. It's amazing how unsightly a home can become with overgrown grass, not to mention the explosion of weeds that comes with it.
Gone are the days of pushing a mower, getting fuel and paying to service your mower.
MoeBot is here! Your personal robot mower.
With MoeBot's range of automated robotic mowers you will never need to mow again. We have a MoeBot to suit your property size and budget.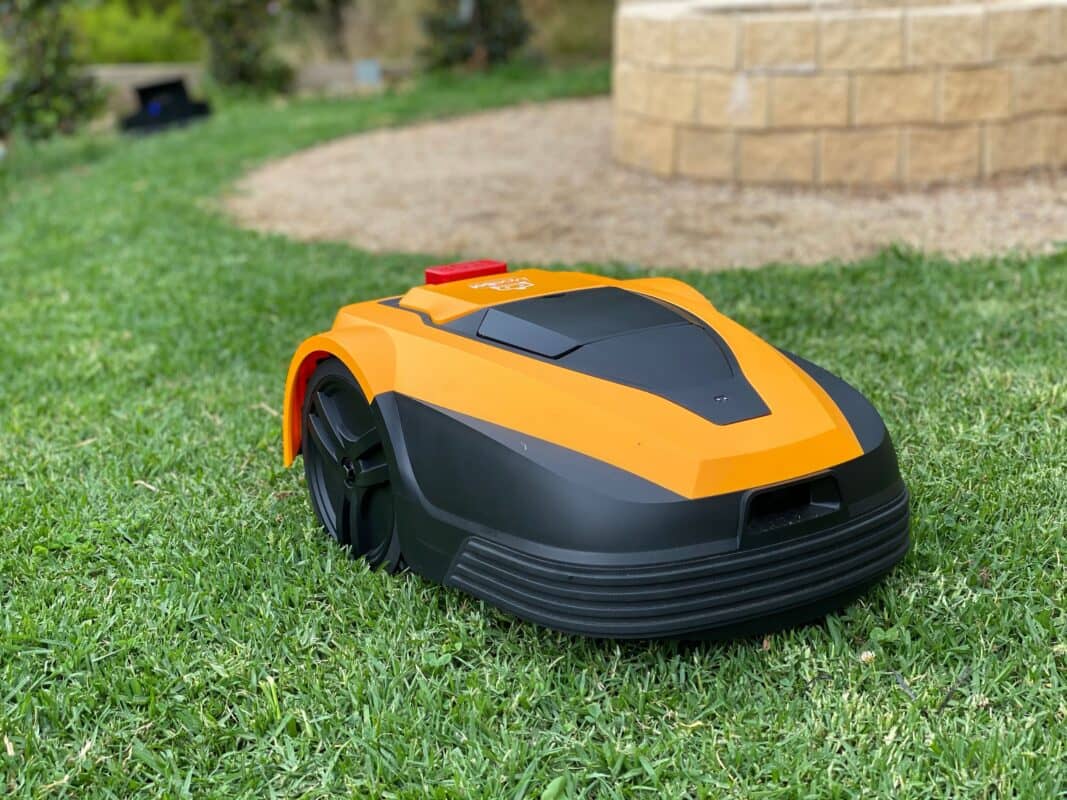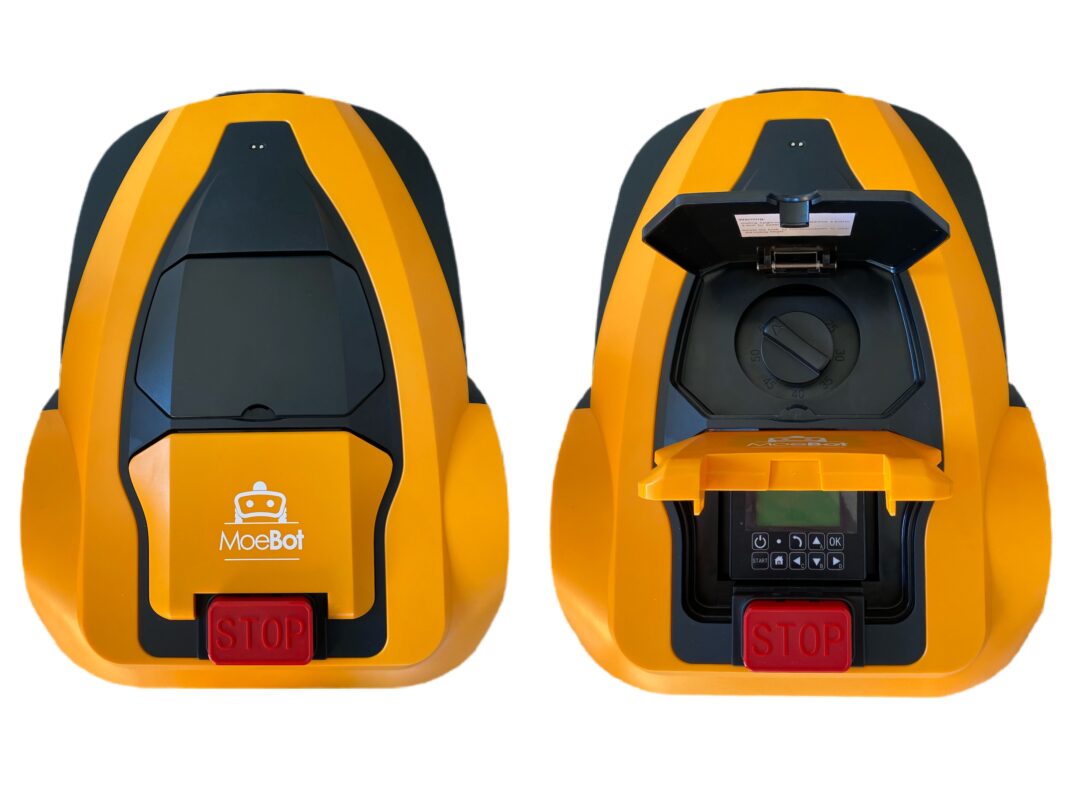 If you take the time to explore our website you will find a  host of information to educate you about robotic mowers and links to videos to show you how they work.
MoeBot has a range of mowers that are capable of dealing with small backyards, up to 1,400SQM.
If you have specific requirements or questions our team can map your property with our software and provide advice and options for you. 
If installation seems too daunting or you would prefer it to be done by experts, we also have an installers in most states.
When purchasing from MoeBot you are buying from an Australian owned and operated brand which is a division of Robot My Life. 
We pride ourselves on delivering exceptional customer service and experience. 
We are proud to have served customers throughout Australia, New Zealand Canada, Japan, USA and Europe and we look forward to serving you soon.