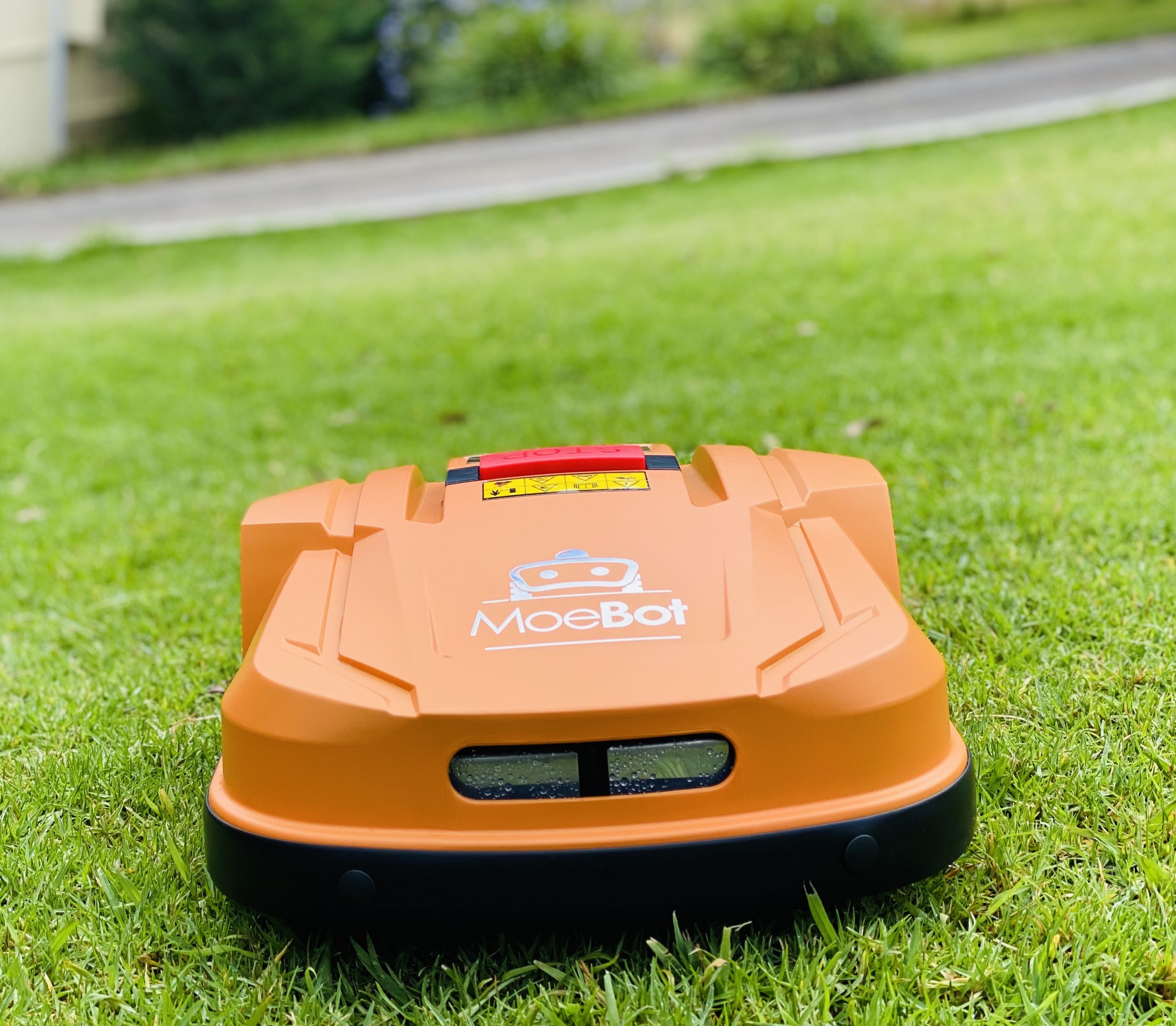 Imagine not having to mow again and having perfect lawns 365 days a year?
What will you do with the spare time you have gained back?
If you're like most people you may be sceptical, after all it sounds too good to be true. Don't take our word for it, see how MoeBot works for yourself in the video below.