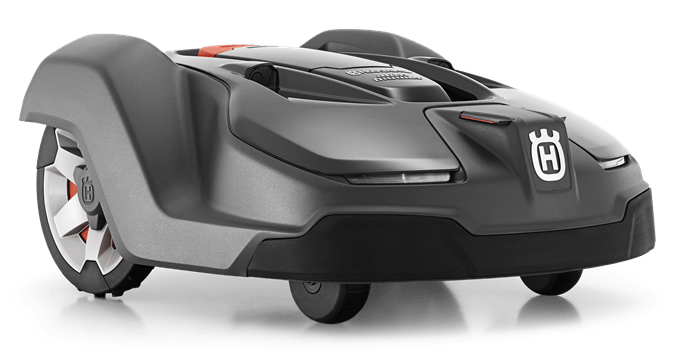 Own Robot?
If you are a DIYer or just love robots so much you want to own your own, we stock a range of Husqvarna and Moebot robots. We only stock robots we have tested and that we know are up to the job at hand. Our range of robots ae capable of mowing properties up to 5,000sqm (1.25 acres) and feature:
GPS tracking (some models)
Anti-theft devices
Capable of mowing slopes up to 45 degrees
Specifications for each unit are listed on our online store, if you have questions about any unit please contact our customer service team.
Discover Our Range Of Robots