Never to be repeated offer!  Pay less than $500!
So, MoeBot sounds too good to be true. Never mow again and done by a robot, sounds like fantasy, well it's not.
I was like you once, I procrastinated about purchasing a robot mower, once I did my life changed, I had gained back time, the most valuable resource on earth!
I procrastinated for so long because I just didn't understand the technology. I thought it was like a Roomba, which is so far from the truth, but It was the closest thing I could associate it with.
What difference has a robot mower made in my life?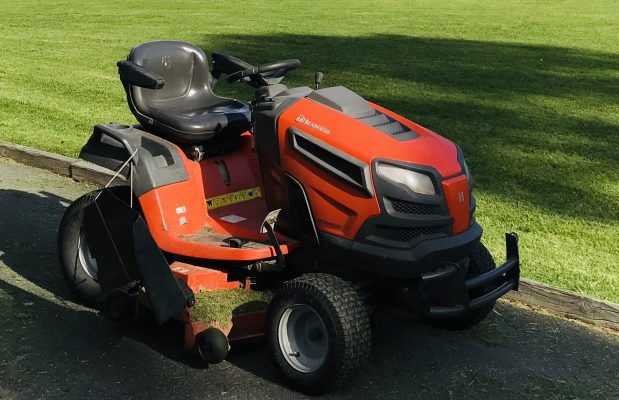 The difference for me personally was the cut and greener lawn, plus I didn't need to spend 45 minutes every week on the ride on mower. More importantly my wife is happier about the state of the lawn, it looks freshly mowed every day!
I was so impressed by my robot mower I became obsessed, so much so, I created MoeBot for you. I honestly believe every home should have one. In fact, once I discovered Robot Mowers had been around for 25 years, I was even more confused why every house doesn't have one.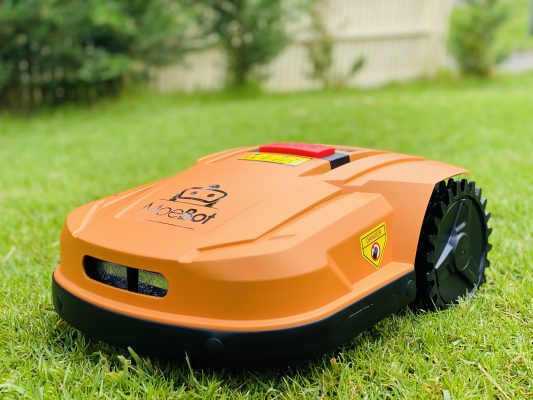 Why mower dealers are hiding robot mowers!
I started to investigate what has been happening and It just so happens that the main distributors who have access to robot lawn mowers also supply lawn mowers to their franchisees. Their franchisees don't want to sell robot lawnmowers, after all they will lose servicing revenue and profit from larger ticket items like ride on mowers.
So the mower industry has a conflict with itself and the consumer misses out on technology that saves time and is better for the environment.
So, I set out on a mission to make people's lives easier with a robots. Our team sourced MoeBot which is the lowest priced robot mower , but has great cutting capability and reliability.
See how well MoeBot cuts (click play below)
Craziest offer ever!
We want MoeBot to be the name that people think of when they think of a robot mower.
To build a great brand we need real fans who love our products and we need that on mass. Occasionally people hear of wild offers that companies make.
You know the special deals you kick yourself about when you discover you missed out. Well, I'm about to make a wild offer to you that will never be repeated. Oh, and the offer is only available to 20 people to make it even rarer.
We are offering you a MoeBot at the incredible price of just $499USD plus $70USD shipping and handling. That is a saving of over $150USD.
1 x MoeBot mower (black edition)
100m Boundary wire
100 pegs
Charger
Charging station
2 sets of blades
Wire connectors
Cutting height adjustment spanner
12 Month warranty
Post purchase product support
As you may have noticed, we are an Australian company, so it will take approx. 14 days for DHL to deliver your MoeBot.
MoeBot is by far the most cost effective robot mower for properties up to 800SQM. You can Goggle us or check Ebay we have a great reputation.
Below is a PayPal link, we can also send you a Stripe link if you'd prefer. Just email sales@robotmylife.com.au. We will ship your MoeBot within 24hrs of your order being received and send you tracking notification.
To stay up to date with MoeBot like our Facebook page below
Check out our range of Moebot Lawn Mowers!