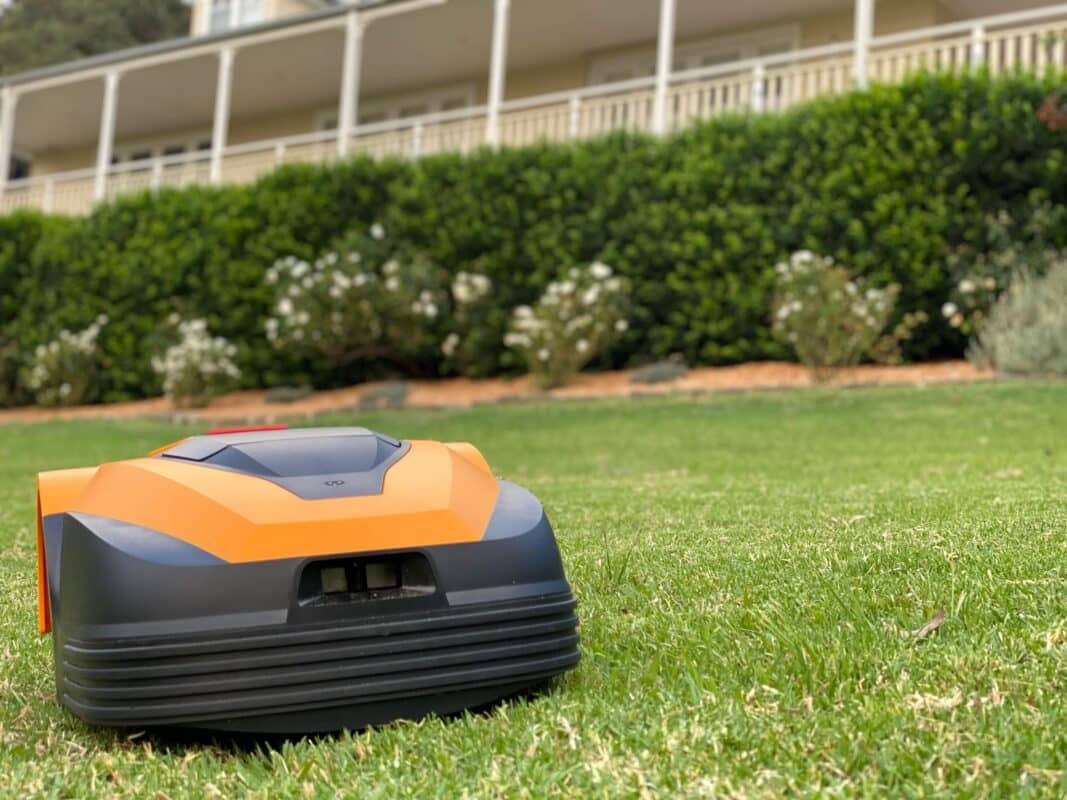 We seek partners who want to create a long term partnership with the MoeBot brand.
We benefitt our dealers with:
Unique products
Above industry margins
Spare parts support
Ongoing education
Ongoing training
Marketing
Lead flow
Our objective is to help you provide a premium customer experience to MoeBot customers.
Unlike many dealer networks we do not charge a marketing fee. We believe it is the distributors responsibility to help you sell MoeBot products.
To find out more about becoming a MoeBot dealer fill out the enquiry form below